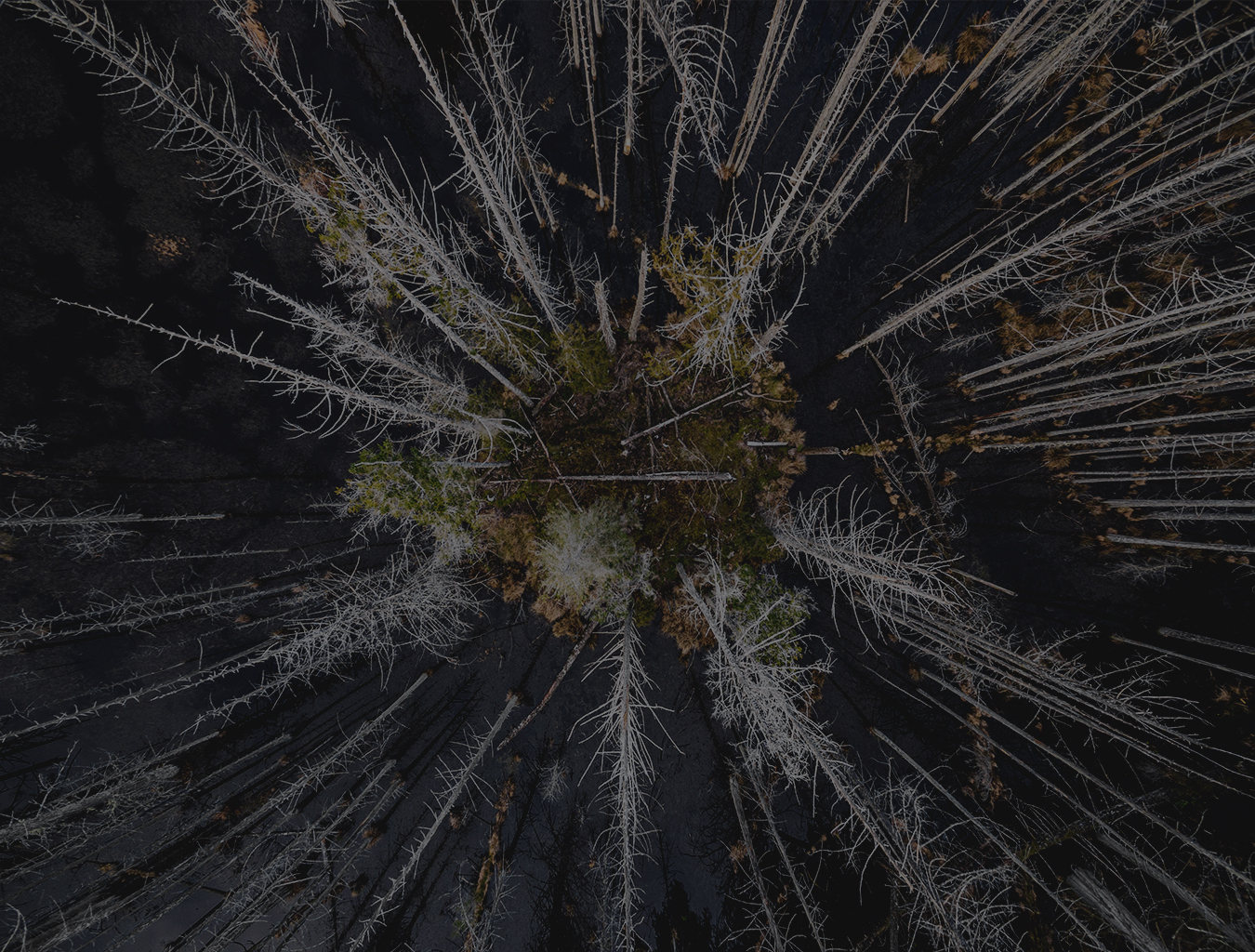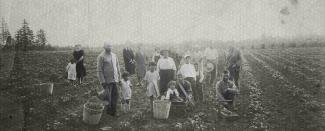 Mass Uprooting


During the Second World War, all persons of Japanese ancestry living on the coast, are uprooted from their homes and communities. Regardless of citizenship, they are stripped of all properties and possessions.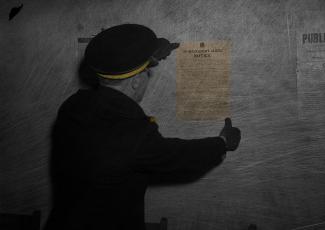 Japanese Canadians are ordered to turn over property to the Custodian of Enemy Alien Property. This includes houses, businesses, cars, cameras, and radios. These are to be held in trust as a "protective measure" only. The majority of Japanese Canadians are sent to internment camps and self-supporting camps in the BC interior. Some others are sent to sugar beet fields in Alberta and Manitoba. Men and older boys are sent to road camps, but later allowed to join their families. Men who protest are sent to POW camps in Ontario. Exiled from their homes, Japanese Canadians persevere. They await the day when the Custodian of Enemy Alien Property returns their property and possessions as promised. That day will never come.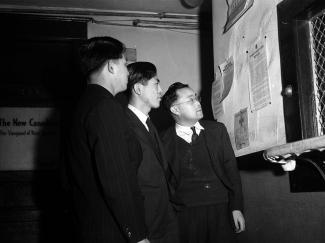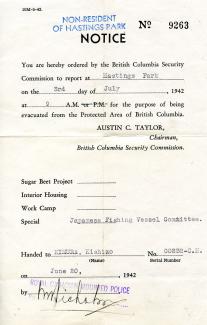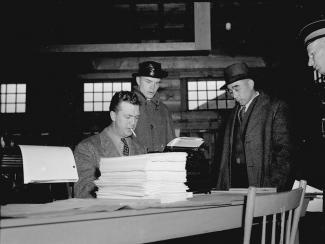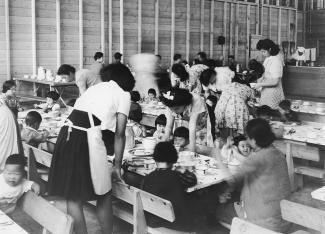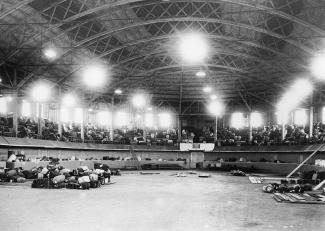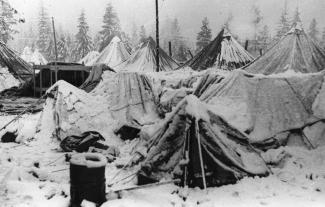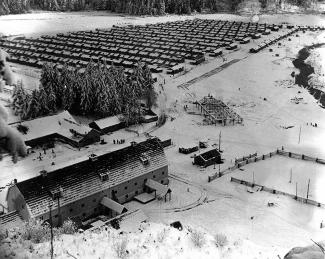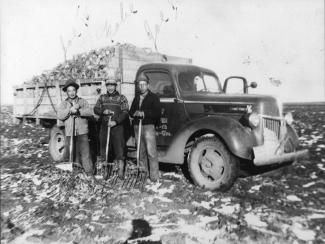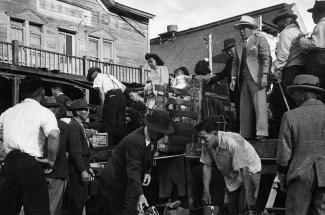 In early 1943 the government breaks its promise. They enable the Custodian of Enemy Alien Property to sell Japanese Canadian property without the owners' consent. Between 1943 and 1947, the government forces the sale of all their property in coastal British Columbia. For those living in government-run internment camps, the Custodian holds the proceeds from the sales. They limit Japanese Canadians' access to these funds, paying out meagre allowances. These allowances must cover the expenses of their life in internment camps. Japanese Canadians are not silent in the face of this injustice. They write thousands of letters of protest. Government officials take particular notice of almost three hundred (292), written by 247 different authors. They collect these in a file and store them in Vancouver. Many other letters are spread across the massive records of the Custodian of Enemy Property.
News of this forced sale is met first with disbelief and then with outrage at the loss of everything they have built.
The unauthorized sale of their possessions causes immeasurable despair – years of hard work wiped out with the stroke of a pen.
Some Japanese Canadians answer the meagre amount the government is offering for their property with a flat refusal.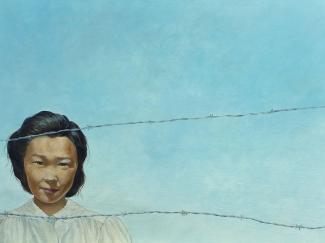 Japanese Canadians' protests are defeated by the government's machinations. In 1943, they start a legal challenge to the government's seizure and forced sale of their property. But it is stalled and ultimately unsuccessful.
The government responds to the flood of letters with dispassionate bureaucratic language. In 1947, the government sets up the Bird Commission to give the appearance of responding to Japanese Canadian lost property claims. Most claimants receive only a fraction of what they have lost. This is just one impossible battle that the Japanese Canadians continue to fight even after the war is over.
Dear sir,
Your letter has been placed upon our files so that your comments in regard to this sale will remain on record, but we can only advise you that we are unable to consider any alternative to this matter. Your remarks have been carefully read and we can appreciate the disposal of your property will be a matter of personal concern. However, the sale of properties to the Director, The Veterans' Land Act was carried out as part of a policy of liquidation outlined by Ottawa on the basis of appraised values.

– Yours truly
W. E. Anderson,
Farm Department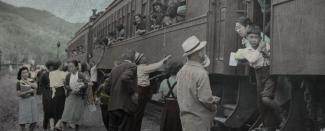 Final Betrayal
As the war comes to a close, the sale of confiscated properties continues. The displaced Japanese Canadians are given two choices: move east of the Rockies, or be exiled to Japan. They lose not only their property, but also their right to return home.
Towards the end of the war, the Canadian government uproots Japanese Canadians a second time. This goes well beyond supposed wartime security measures. Japanese Canadians are given two choices: move east of the Rockies, or be "repatriated" to Japan, a country many of them have never even seen. Many will never again set foot on the west coast. Canada exiles thousands of its own citizens in 1946.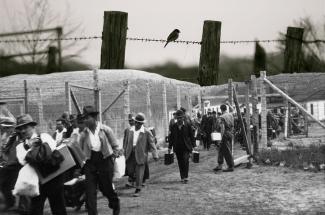 For those who remain in Canada, restrictions continue until April 1, 1949. This is a sharp contrast to the treatment of Japanese Americans, who were allowed to return to the west coast beginning in January 1945. Japanese Americans are also able to keep their property if they did not sell it themselves in 1942. The promises of British justice and fair play are empty words under Canada's War Measures Act.