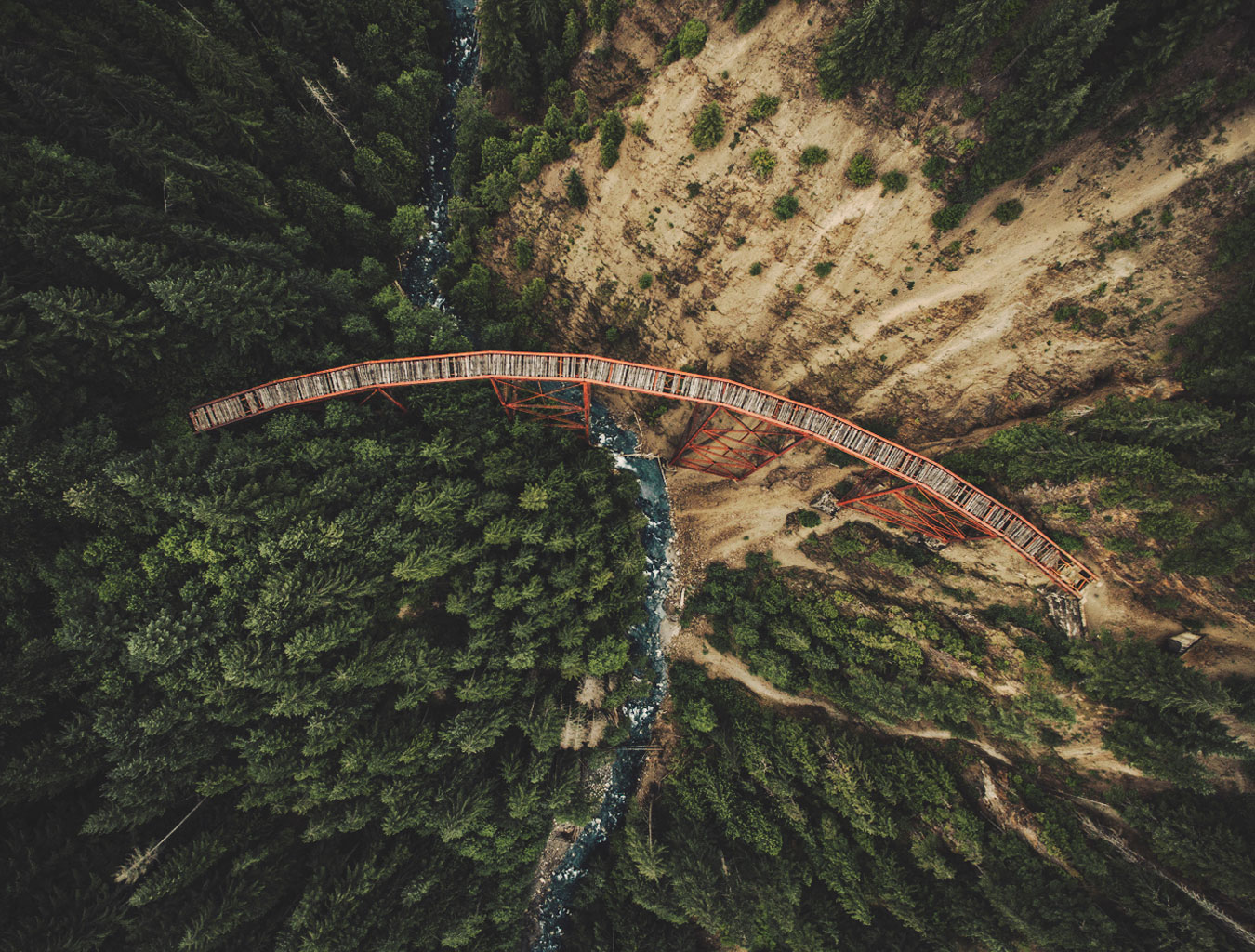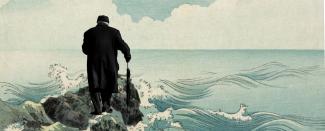 Shikataga nai
After the war, Japanese Canadians work hard to blend into mainstream Canadian society. They must rebuild their lives from nothing.
Scattered across the country, Japanese Canadians work hard to assimilate into Canadian society. When restrictions against them are finally lifted in 1949, Japanese Canadians face an uncertain future and a chance to dream anew. Many of those who were uprooted and dispossessed never speak of what happened, not even to their children. In the face of ongoing racism, isolation, and a consciousness that others perceive them as a defeated "Japanese" enemy, they carry on.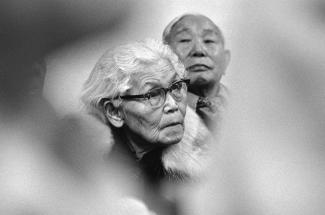 "I know you missed British Columbia with the longing of a lost love."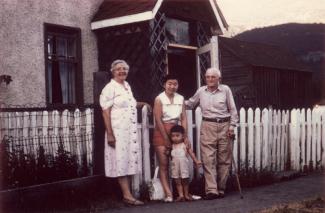 The 1970s bring a cultural renaissance for Japanese Canadians. A new generation learns the history of their community. In 1977, Japanese Canadians across Canada celebrate the centennial of the arrival of first immigrant from Japan. In Vancouver, the first Powell Street Festival is held. Newly proud of their Japanese heritage, the Sansei – third generation Japanese Canadians – begin to question the history of their community in Canada.
"The quality of our spirit, minasan, is the measure of our greatness. Omedeto, my people, we have not failed."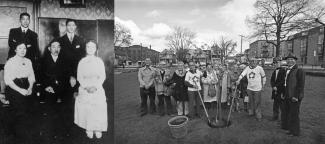 Not only Japanese Canadians, but Canada as a whole is changing. In 1982, Canada gains a new Constitution, including the Charter of Rights and Freedoms. The Charter protects a number of rights which Japanese Canadians were deprived of in the 1940s.
A coalition of Japanese Canadians across the country builds their community and courage. Together, multiple generations speak against the injustices endured by their families. The Redress movement brings people together from political, artistic, religious, marginalized, and human rights communities. They use the power of words to demand the government acknowledge wartime injustice.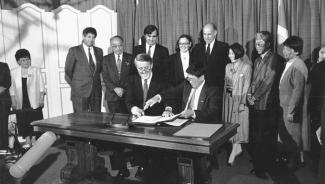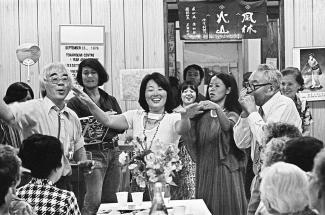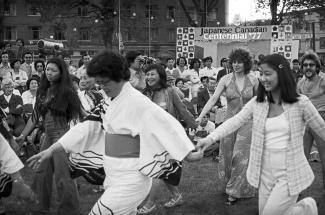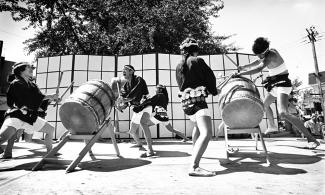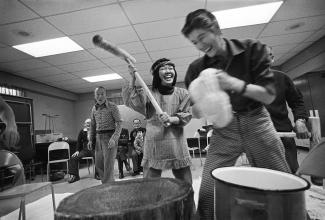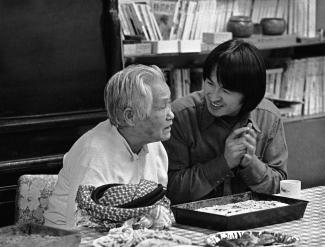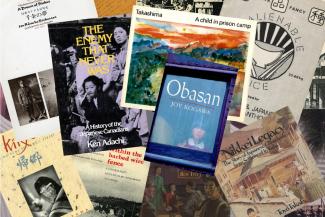 Inheritance and Hope
The Japanese Canadian experience offers possibilities to speak out against injustice. Protest cannot erase or undo past injustices, but it can endure.
Japanese Canadians' letters of protest seemed to go unheard in the 1940s. But the Redress movement has sparked further conversations about this injustice and others. The protest letters show a belief in justice and even sometimes hope in the face of shattered dreams. Japanese Canadians' principled stand against injustice reminds us of how words can change the course of history.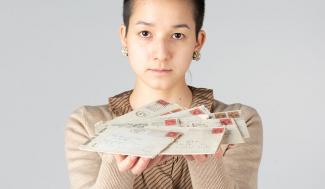 Today, tides of migration bring people from all over the world to Canada. We once again grapple with questions of race, migration, and security. There are possibilities here for us to speak out and stand with every new perceived "enemy that never was."
"I think of the word 'justice.' Too many people in this world have a concept of justice as one thing: 'Just us.' We can't just look at ourselves and say justice will come by itself. It never will."
The internment of Japanese Canadians happened decades ago, "ancient history" to some. But it has modern parallels. Walls are built to keep "them" out, would-be migrants are detained, travel bans are passed, and governments talk of deporting migrants. Immigrants are often made to feel less than welcome, especially if the colour of their skin or their religion marks them as "other." In this era of the war on terror, many immigrants continue to be viewed as "enemy aliens."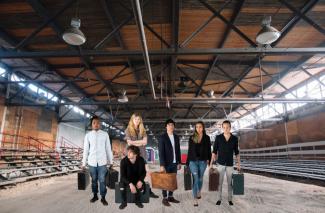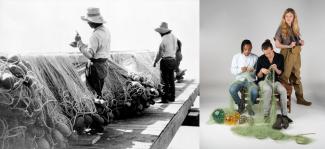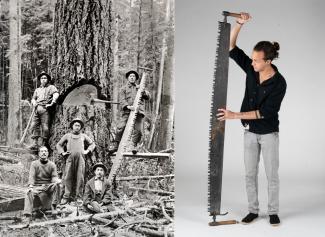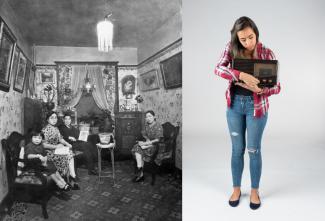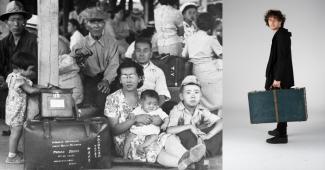 What can we learn from this history—why study it? What parallels exist in the modern world? How are immigrants treated today? Does racism still exist? Could something like this ever happen again?