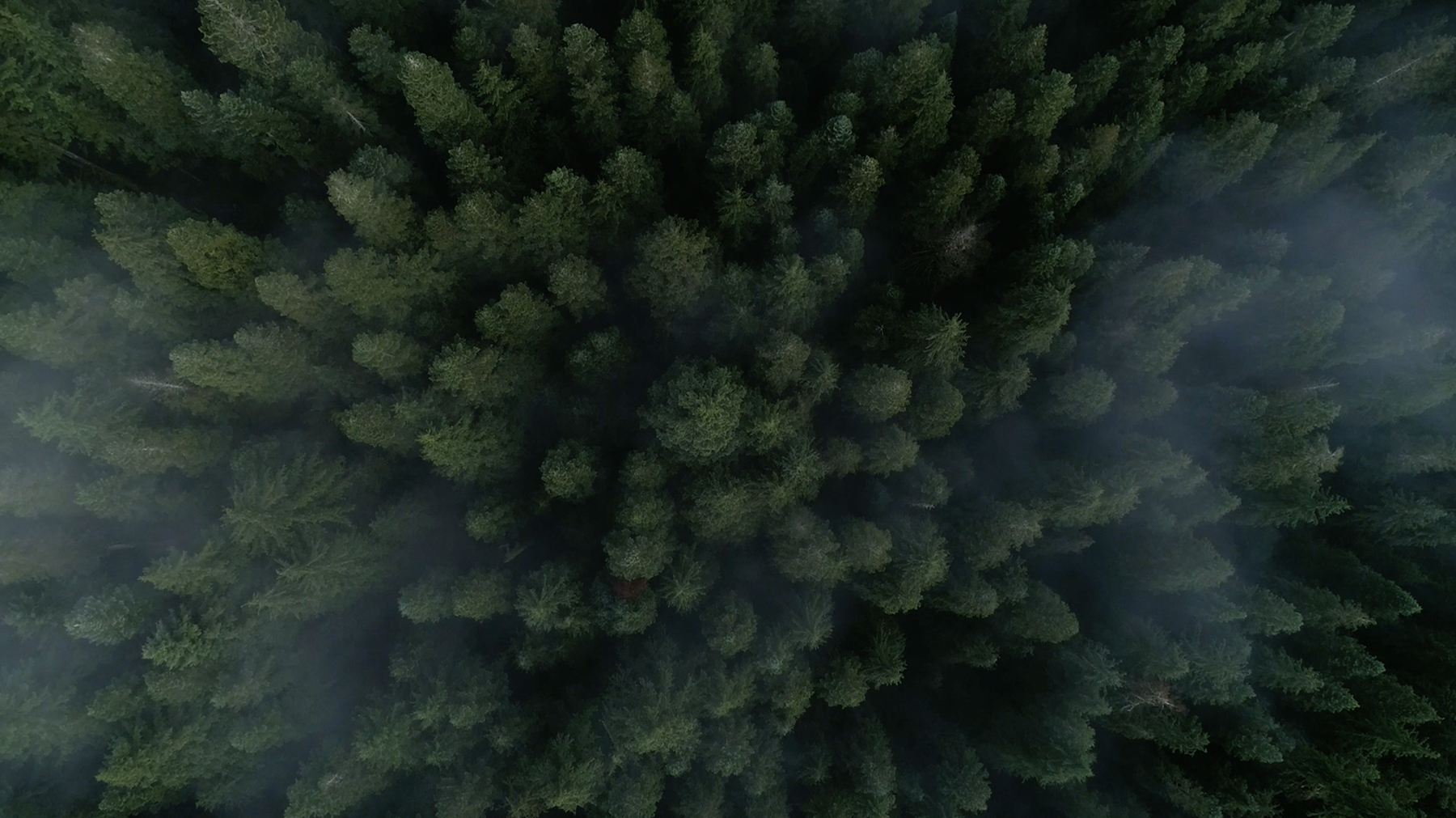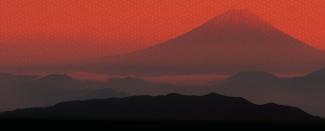 Carried by the Kuroshio
After centuries of enforced isolation, Meiji Japan opens itself to the world. A people once held firmly within the bounds of the coastline dream of opportunities beyond the horizon.
For thousands of years the Kuroshio, or Black Current, carried travellers to and from the shores of Japan. In 1868, when Meiji rule ends 200 years of isolation, the Kuroshio becomes Japan's conduit to the rest of the world. Beginning in the 1890s, the first wave of Japanese Canadian immigrants – the Issei – cross the Pacific. The voyage by steamship, from Yokohama to Vancouver, takes at least 20 days at this time.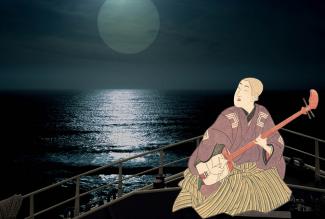 "On clear days, they came on deck and stared into the vastness of sea and sky. On moonlit nights, they sang songs of their birthplaces."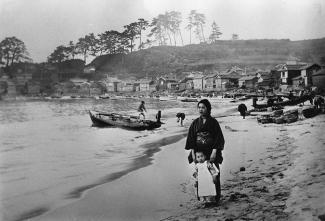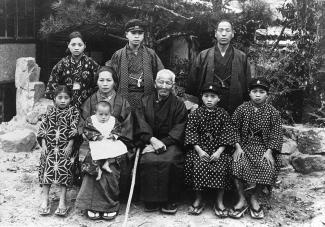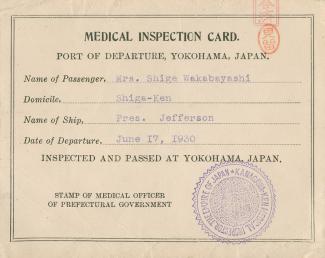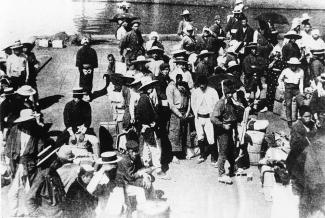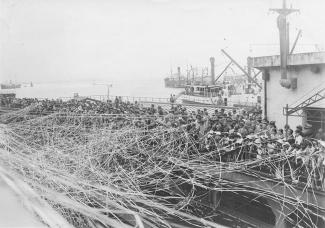 The Meiji era begins in Japan in 1868, after 200 years of extreme isolation and a strictly limiting feudal economy. Japan enters a global economy dominated by the colonial powers of the industrialized west. This transition brings upheaval, scarcity, and uncertainty. Young men are the first to leave their ancestral homes in search of new opportunities. They leave behind all they know and put their trust in a land they've never seen.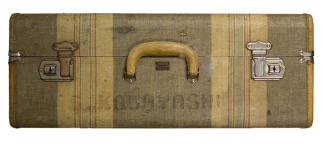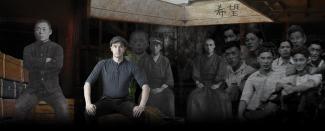 Old Shores, New Opportunities
Early immigrants settle in British Columbia, equipped with courage and perseverance. Now the real journey begins.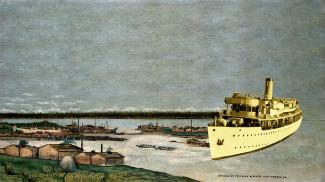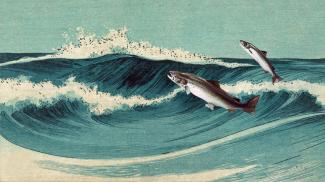 "Fish are jumping into boats. Come and join me."
The Issei arrive in Canada, a land that is much like Japan, but vast. Home to aboriginal peoples since time immemorial, it has teeming rivers, towering forests, and fertile land. Under the recently imposed British colonial government, Japanese arrivals begin the work of making a home here.